Eucalyptus oil uses – The multitasking oil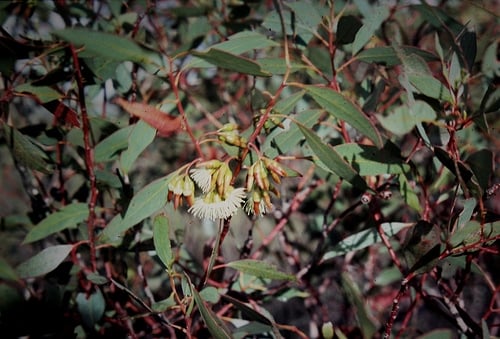 Eucalyptus essential Oil (Eucalyptus Globolus)
Scent: Penetrating, Camphoraceous, Medicinal
Extraction Method: Steam Distilled from the leaves and twigs.
Country of Origin: Australia
Colour: Colourless
Note: Top
Caution: Use only diluted, external use only.
Baths: add 5-8 drops to bath
Massages: add 2-3 drops of essential oils to 15ml (1 tablespoonful) of carrier oil
Vaporisation: add 2-4 drops of essential oils to a burner.
100% pure, best value therapeutic grade essential oil suitable for use by therapists and in making cosmetics, candles and soaps as well as for use in the home e.g. in oils burners, diffusers, saunas, adding to the bath etc.
Bottle Carries Batch Number and Best Before Date
External use only.
For your all essential oils needs click here.