Do you want to get rid of skin spots naturally?
Beauty Fields – +64-9-8168589
Made in New Zealand
Natural, handmade and effective!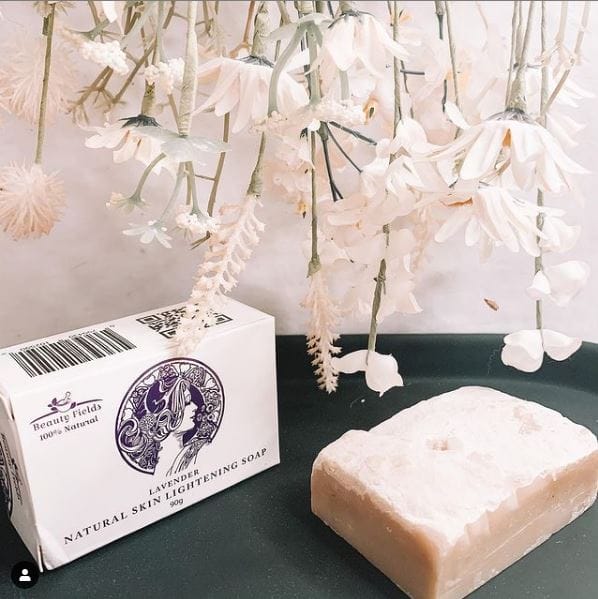 So, you've got hyperpigmentation. You have tried EVERYTHING already, spent thousands of dollars, literally. You even thought you actually made it once only to see it all back in your face after a year or so.
You go to your beauty therapist every month, pay for the treatment, buy all her creams and apply them religiously.
She keeps telling you that you have to be patient but you? You have no patience. You just want it gone. Gone and away!
You had ENOUGH!!!

I know how you feel because I've been there. I worked in pharmacies for over 15 years and tried everything to get rid of my skin spots. If it was there, I would know it.
Have tried also deep peeling, which looking back was quite a stupid idea. One week I couldn't get out of home because my face were red. One week my skin was kind of nice and afterwards? The party was over, it all came back within 2 months. That was one expensive party!!!
I tried everything on the pharmacy shelves, even went to a dermatologist. Tried hydroquinone, which actually worked but made my skin feel like cardboard. Went religiously to a beauty therapist which drained my bank account but did not help.
Finally, I've realized, I've got to find something different, something new, something that will be:
Natural

Reasonably priced

Gives fast results

Gives a long lasting effect
I studied homeopathy, naturopathy and herbal medicine. Herbal skincare was always my main interest.
I know, there are other things to solve in this world but hyper pigmentation was my passion.
Having melasma myself made me realize how frustrating this skin condition can be.
Anyway, after a long journey of research and trial and error I made Beauty Fields skin lightening soap and after a few years I made the cream.
Our Insane Money Back Guarantee


We stand behind our products and we know you've already spent a fortune on cosmetics who promised you the moon but delivered nothing. If for any reason you are not completely satisfied with your Beauty Fields Cosmetics products, we offer a full refund less shipping. Simply, email us and Post the remaining product to us, we refund even if the box is empty. We take all the risk out of ordering by offering an unmatched 90-day satisfaction guarantee. We'll always do our best to take care of you.
Limited to one product each on your first purchase – 1 pigmentation soap, 1 pigmentation cream and 1 brightening cream.
What do our customers say?

Joanne, Lower Hutt: "This product is very effective. My melasma, age spots and their texture have improved in a very short time.
I am in my 60's with a combination skin that doesn't require extra moisturising , but am finding after using this soap I need to. However my skin does settle and balance itself out after a few hours.
Highly recommend this product for purpose."
Anonymous: "These soaps smell so fresh. And leave the skin soft. I'm surprised at how fast I see lightening results. Definitely recommend!!"
Ellie, Auckland: "Excellent product, so amazing. Result so obvious even at your first time used, definitely will repurchase very soon, thank you for created this product and proud to made in New Zealand."
Pashy, Christchurch: "Very happy customer My skin is so much more even and consistent in tone and looks so much brighter! I used to have dark patches around my chin which have lightened and I had patches on my cheeks which were different shades that are now almost gone!⁠

⁠ Overall I'm really happy and impressed with this product and I'll continue to use the cream as part of my night routine"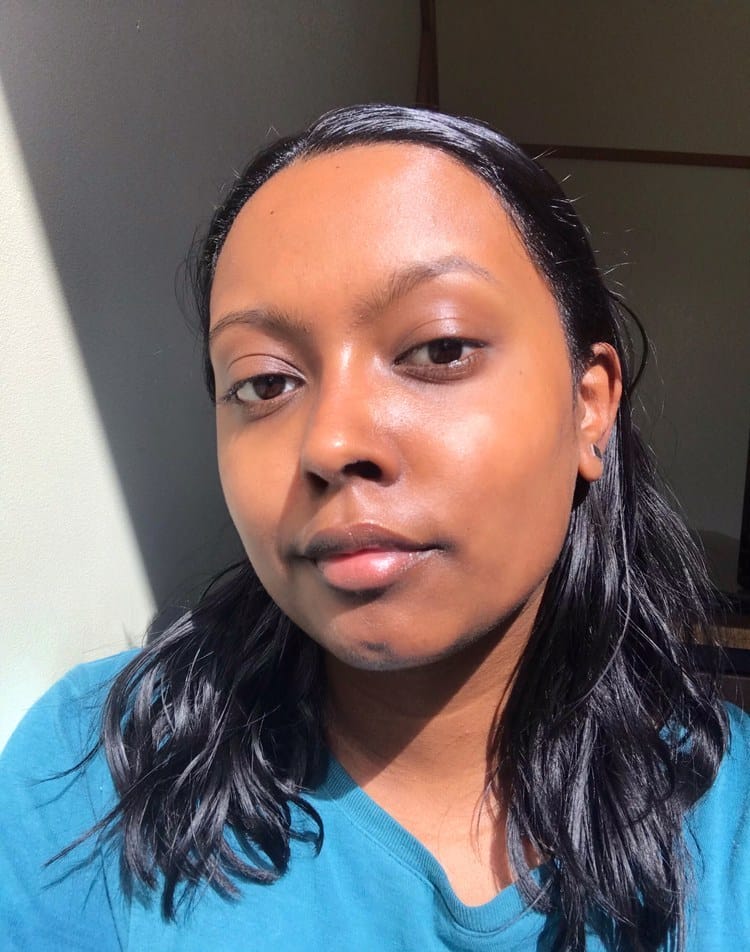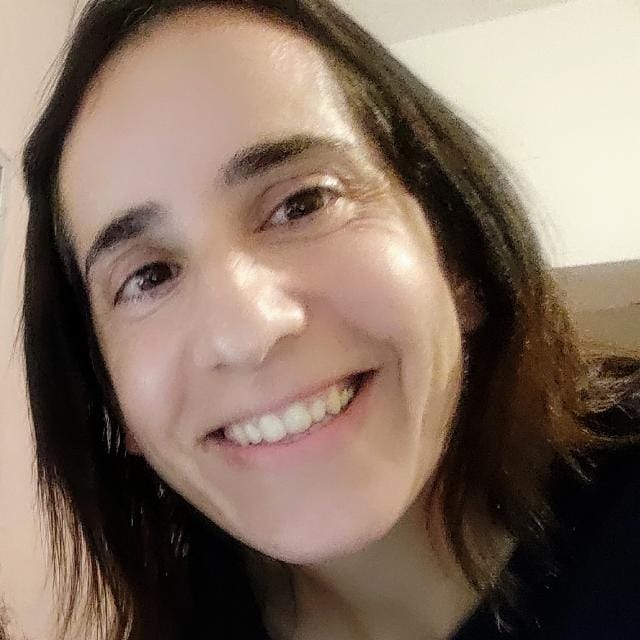 Betsy, New York: "Am amazed by how well this skin lightening treatment works!!! I love that it is all natural. Have tried other products and they damage my skin and don't lighten. Some contain very harsh chemicals. But this one works and give my skin a beautiful glow."
Jen, Kaikohe: "I ordered this product and saw results after using only 2 nights. I have bad pigmentation and didn't want to use anything harsh on my skin – thank you to the lovelyTsahallah for your amazing pigmentation cream. I will definitely be promoting it to other women with the same skin conditions. Very happy customer"
We want to be honest with you


Whatever you do. It is very unlikely that your pigmentation will be forever gone. You will need maintenance. After achieving your goals you can use our products less religiously. Around 2-3 times a week, maybe even less in the winter.
This is why we keep the price reasonable. We want it to be sustainable and possible maintain your results for life.
Are your products really natural?
As natural as can be!!!
Our actives are calendula and parsley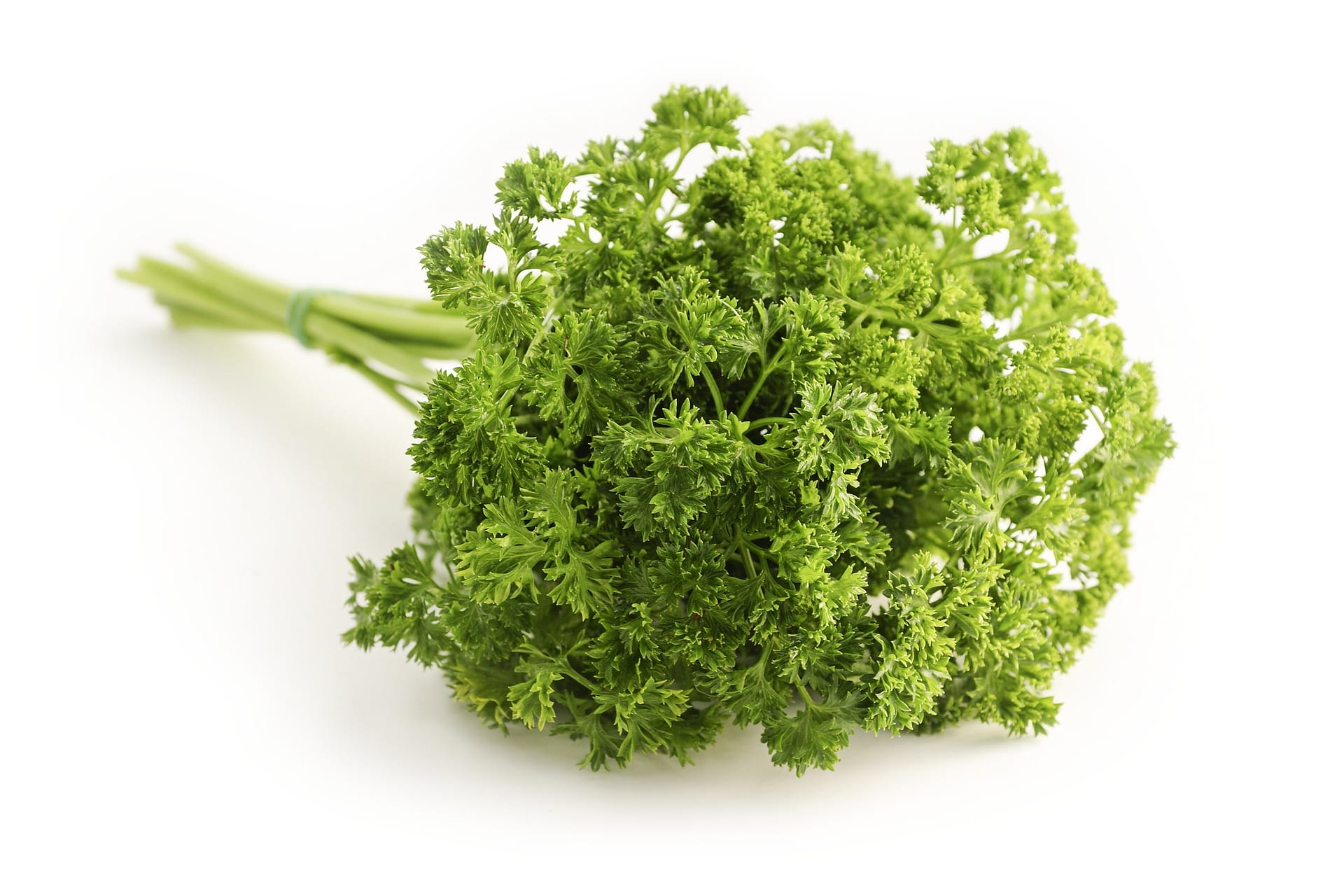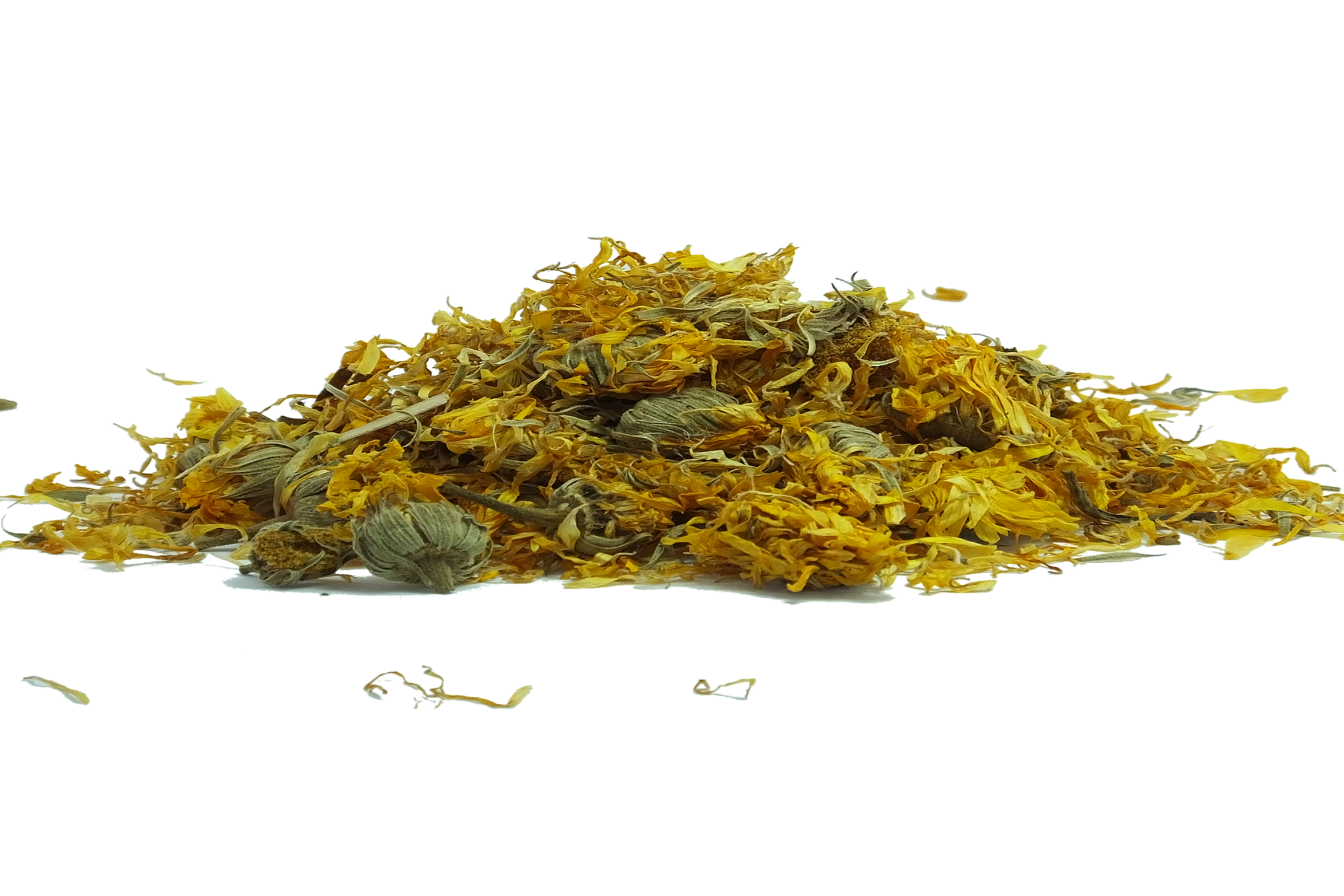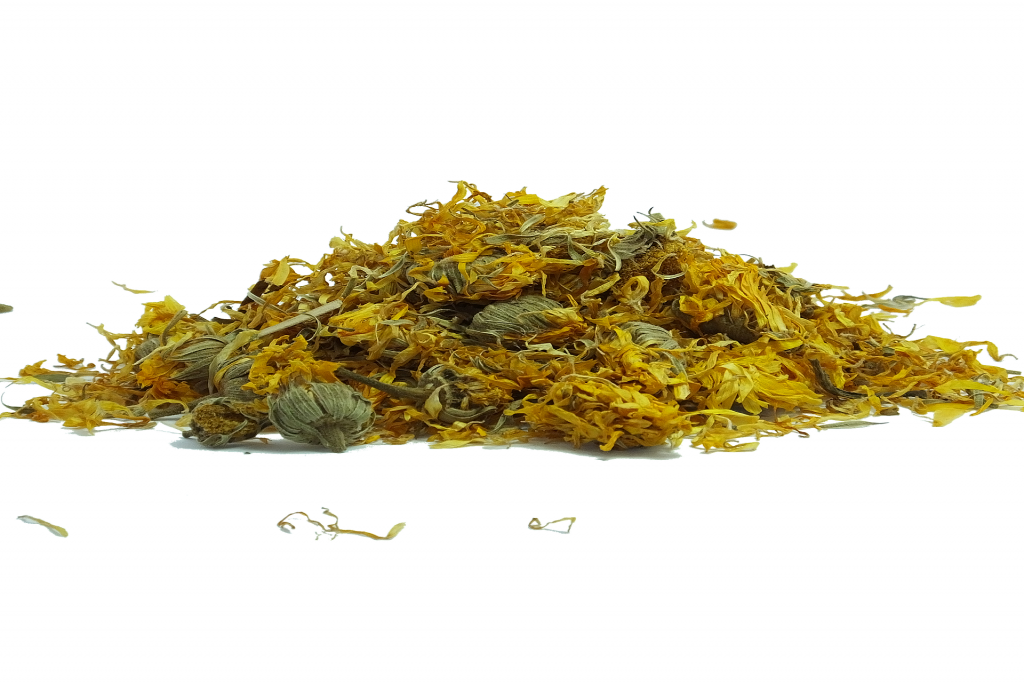 We add natural base oils ,Lavender Essential Oil and some salt to make the soap.
For the cream we use natural oils, rose essential oil and preservatives: Some alcohol and geogard – These are necessary though not 100% natural but the best option we could find.
And that is all!!!
No Parabens, No fragrance, No nasties!
So… How does this work?

When will I see results?
The soap can be used once or twice a day. It makes a creamy lather which you should wash and apply your favourite moisturizer and during the day: Sunscreen!
If your skin is oily or acnetic you can leave the soap on for a minute or two. No need to leave it longer.
Apply the cream at night after cleansing. Do not use other creams or serums at night.
My customers report seeing a significant change after 2 weeks.
If your skin is extremely oily you may not need the cream and if your skin is extremely dry you may not need the soap but I strongly recommend to use both for the first month.
It'll give you a good boost and help you decide how to proceed.
Some women like the cream, some the soap, some use the combo. You should always listen to your skin.
When ready, you can switch to maintenance mode and use the cream or soap 2-3 times a week.
Who am I?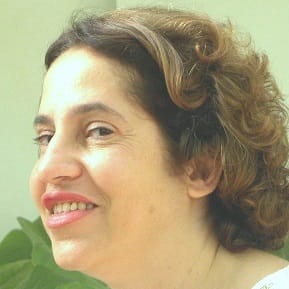 Well, thank you for asking:)
My name is Tsahallah and I have a pharmacy degree. Have worked as a pharmacist for more than 15 years.
I was always interested in alternative medicine. Have Studied Homeopathy, naturopathy and experimented a lot especially with herbal skin care which is my main interest mainly because of my own skin issues.
My products are handmade by me in New Zealand.