smell of christmas – Warm and Festive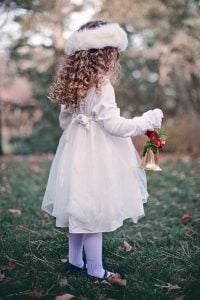 Smell of Christmas essential oils blend
Some of us have Christmas memories from years ago and far away.
Some of this memories are connected to smells. Scents of baking, smells of cooking.
Each country has her typical Smell of Christmas.
This version is made of Frankinsence, Aniseed, Cinnamon and Sweet orange.
And gives a nice woody, warm smell. Makes you feel cozy.
Happy holiday everyone, enjoy this time of year:)
Baths: add 5-8 drops to bath
Massages: add 2-3 drops of essential oils to 15ml (1 tablespoonful) of carrier oil
Vaporisation: add 2-4 drops of essential oils to a burner.
100% pure, therapeutic grade essential oil suitable for use by therapists and in making cosmetics, candles and soaps and for the home e.g. in oils burners, diffusers, saunas, adding to the bath, etc.
Bottle carries batch number and best before date.
For your all essential oils needs click here.