It takes only one ingredint!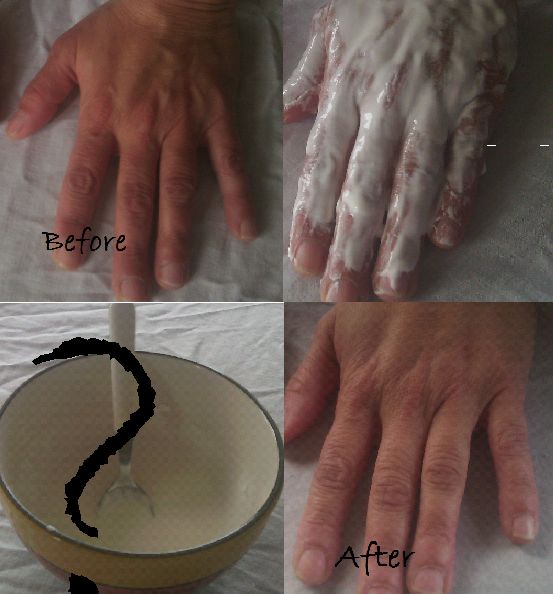 OK. not very long, this is simply amazing and quite simple
though also a little bit messy.
Just mix rice flour with just enough water to form a paste.
Apply to your skin and leave on for 20 minutes.
Wash and see the results
Unbeliveable!!!
You can also do it on one hand only and see the difference immediately.
Maybe a good idea to try first on your hand to see if you like the results because it's kind of matt white
Results hold for 12 hours at least.
Enjoy!!!
Leave a comment down here with all your skin lightening inquiries and feedback, we are curious!