Easy ways to reduce stress in a minute
We live in stressful times indeed. Covid, people loosing their jobs, no overseas vacations, Sometimes no domestic vacations either, people going around with masks, Our degree of confidence about the future declined drastically. Even when the future is tomorrow or tonight. In general we have less control about our lives. And this is stressful indeed.
But when we think of it, stress was here also 2 years ago. Maybe to a lesser degree. Maybe less people were affected but mainly over other things. Those little things like bad dates, infringement  notices, dead lines and annoying bosses were always there and are not going anywhere.
Stress can decrease you sleep quality, increase your blood pressure and insulin levels. It's not only a mental phase it can affect your health and looks in the most physical way especially when it's ongoing. You really do not have to be a type A boss to experience stress, you might be a young parent (I really train my PC muscles here but mean especially moms), a teenager worrying about the NCEA exams or her/his love life. It's for everybody really.
So, how do we cope with it? How do we stay calm in spite of these crazy life we are living?
Here are my suggestions:
1 minute hacks to stay positive
Before I get to the essential oil blends part, I guess what you expect from this website I want to offer some other tricks. I like essential oils, I love great scents but it's a tool as I see it, one of many.
Say no
The simple act of saying no is hard for some but if we says yes too much we may feel like a task machine and it won't allow us any time to rest. You really need this rest if you want to stay sane, not to mention calm. It's not egoistic, on the contrary, everyone will benefit – Your kids, your partner, even the cashier in the Pak n Save will get a bigger smile for you if you'll get more me time and this starts with saying no to other people's requests. It sounds radical but you do not have to do everything your spouse, boss or kids asks you to do. If you say it nicely, everybody will benefit.
Saying no does not take much time but give yourself a minute to think, do I want to do it or do I please and forget myself. It's OK to ask for a minute to think, you do not have to answer immediately. Your time is yours and you have to plan it.
Breathe deeply
Breathe fully, all the way down to your abdomen. This way we activate the vagus nerve, which goes all the way from our heads to our colons and responsible for the fight or flight response. If this nerve feels our deep slow breathing it activates a relaxation mode. It's like saying to the nerve – "Do not worry, no tiger is after me (Assuming this is true, Heh!) I have time to breathe." This relaxes your body in the physical level. You can do it anytime, anywhere. At first it'll be a bit strange but you'll find yourself doing it more and more. It's almost addictive.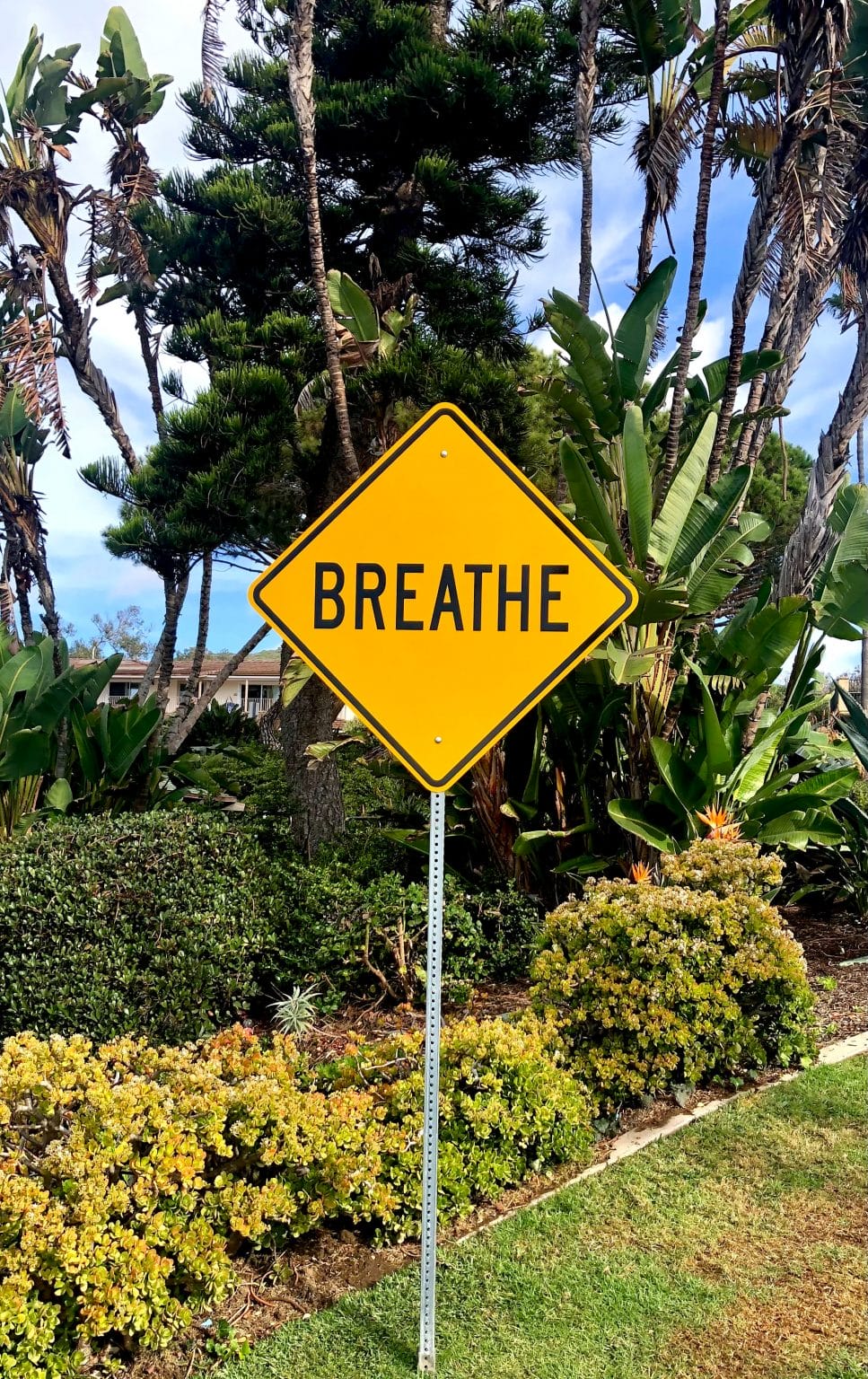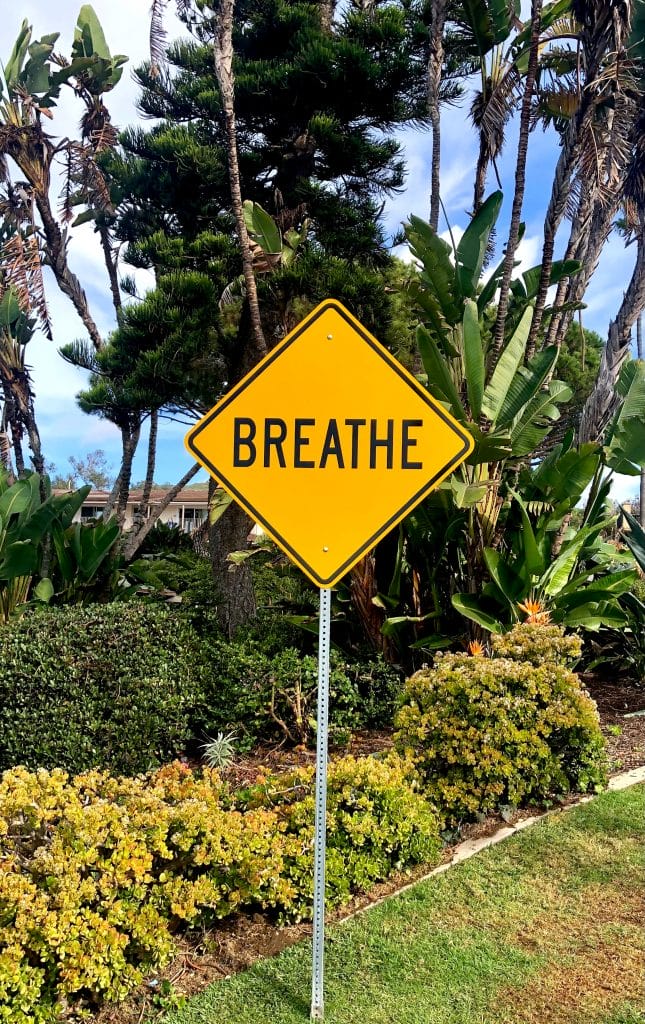 Hug
Hug your partner, hug your friend, hug your kids, hug your pet, be a hug monster. Make it as long as you can, when appropriate of course. This releases oxytocin – the love hormone and endorphine – This one is a bit like pleasure drug. I know, in time of pandemic this is less and less socially acceptable but as much as you can it's good for you and for the person you hug. You can even hug yourself and think of someone you love untill you feel the flush of hormones. The effect is similar, though better together.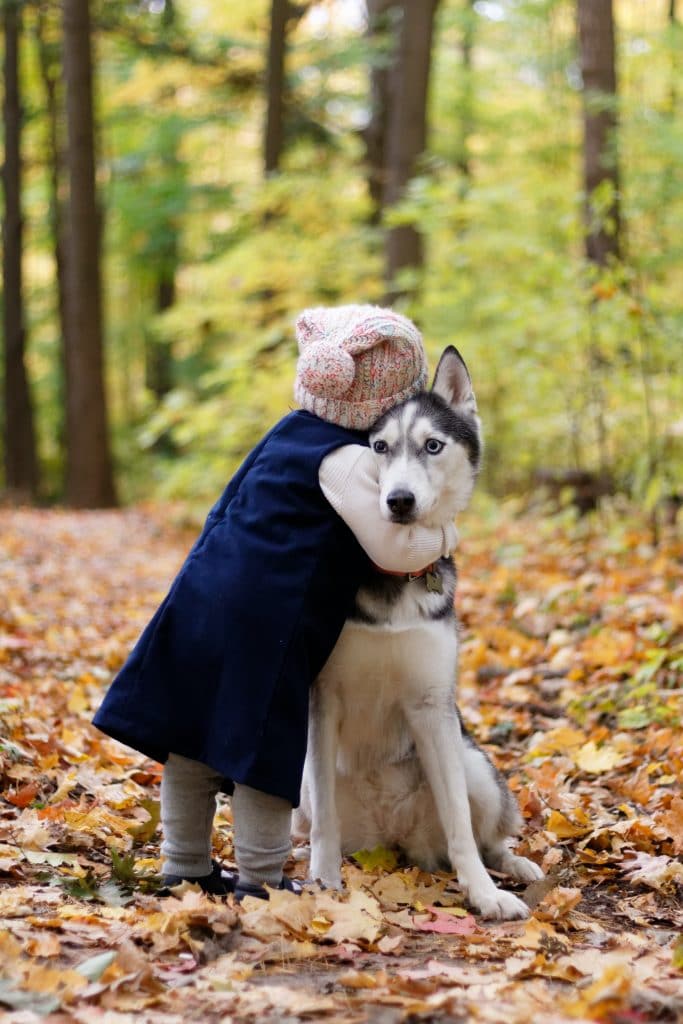 Shake your body
With music or without, give yourself a good shake. Arms, legs, abdomen, everything. It'll wake you up. Shake the water in your body. Most of us do not move enough so a shake once in a while can do only good. This is a way to bypass your brain and lighten you up.
Sleep well
A good night sleep is important for our well-being. It does take more than a minute to sleep but the preparation for a good night sleep does not take much time. As a matter of fact, you have not to do a few things and hour or two before going to sleep. That's all!
No Screens – Dim the light if you can.
No food – Late eating can make it harder to fall a sleep.
This alone, will improve sleep quality for many people.
Essential oil For relaxation
Scents can affect our mood and behaviour. Think of entering a stinky room, a hospital or a flower garden. The scent affects our feelings instantly and subconsciously so bypasses our mind – Which to be honest is not always 100% rational.
Any scent you love can help you relax. some oils are more famous for this matter:
Lavender Oil – You can find it in almost any sleep blend. The number one essential oil for relaxation, sleep and many other issues.
Sweet orange Oil – Mood booster.
Cedarwood Oil – Can help with anxiety.
Rose Oil – Sweet scent, many love it so will stop to have a deep breath, which is always good.
Ylang Ylang Oil – Mood balancer also good for sleep especially for adults.
Bergamot Oil – Famous for its use in men perfumes. Gives a sense of security and confidence.
Chamomile Oil – Used a lot for irritated skin – Relaxes the mind too, great for overthinkers. Promotes clarity – This oil has the ability to show you which way to go.
Frankincense Oil – Good vibes. Is used since the bible time for religious rituals.
Essential oil blends to relax with
6 drops lavender, 3 drops sweet orange and 1 drop cedarwood essential oils.
Equeal parts of Bergamot, Lavender and Frankincense.
Sleep blend – 3 drops lavender and 1 drop each of cedarwood, orange and ylang ylang.
Another sleep blend – 3 drops Roman chamomile, 2 drops Frankincense and 2 drops Lavender.
All the blends can be used in the diffuser or add some almond oil and make a massage oil – Use it!
The sleep blends you can simply drop a few drops on your pillow.
So, I hope you are all relaxed now or have a few more tools to use towards a calmer life.
Please do feel free to share your thoughts, questions and ideas.
Best wishes and happy new year – May 2022 be the end of Corona year!