Eucalyptus essential oil – DIY scented tissues
Eucalyptus essential oil – DIY infused tissues
Do you know this luxurious scented tissues?
Don't even want to know what's in them.
(Same about  scented feminine liners and pads)
Never use them, only unscented.
But if you do need this extra treat when you wipe your nose
and long for some eucalyptus essential oil help
Knowing all of the scent is from Eucalyptus essential oil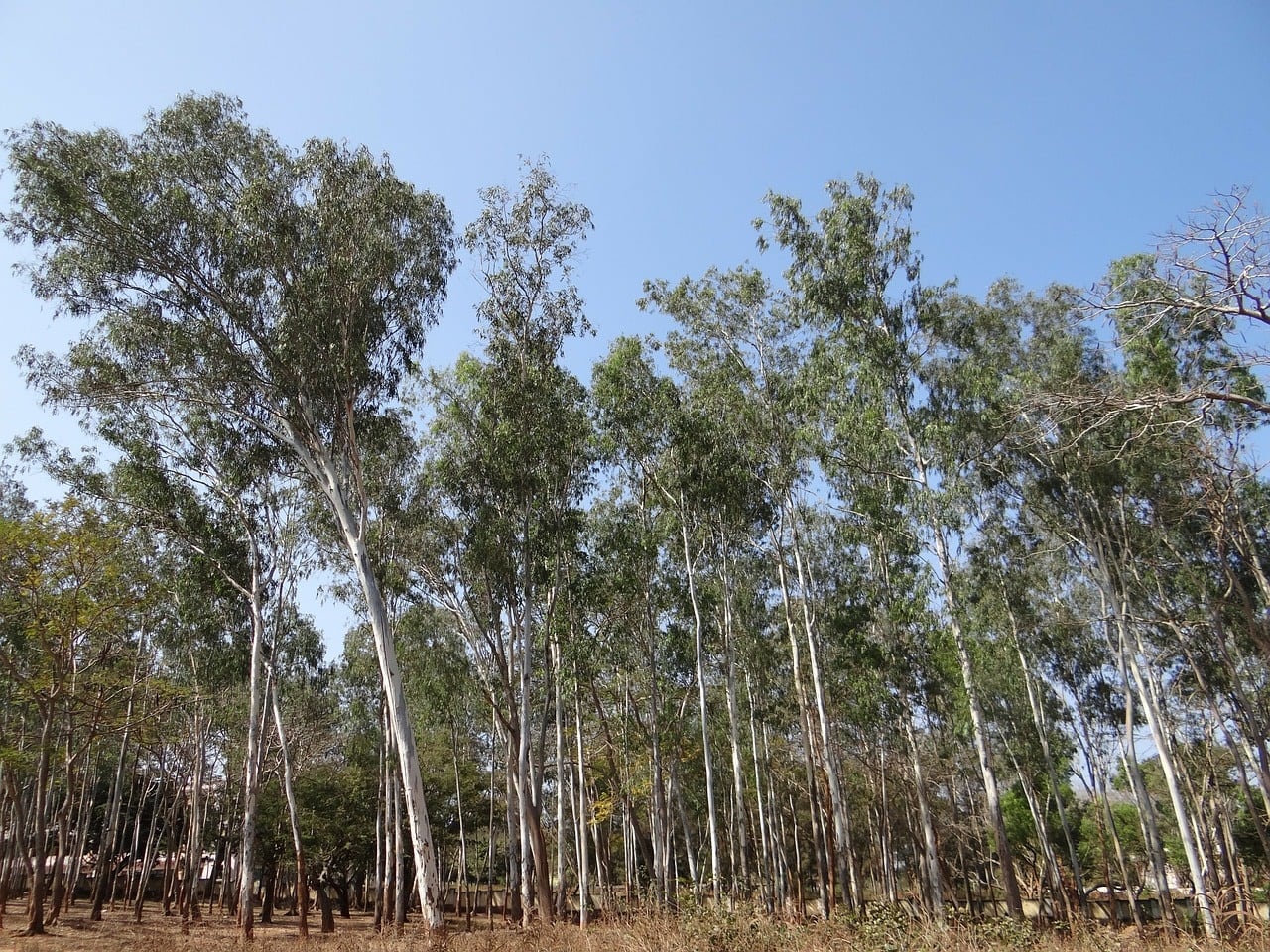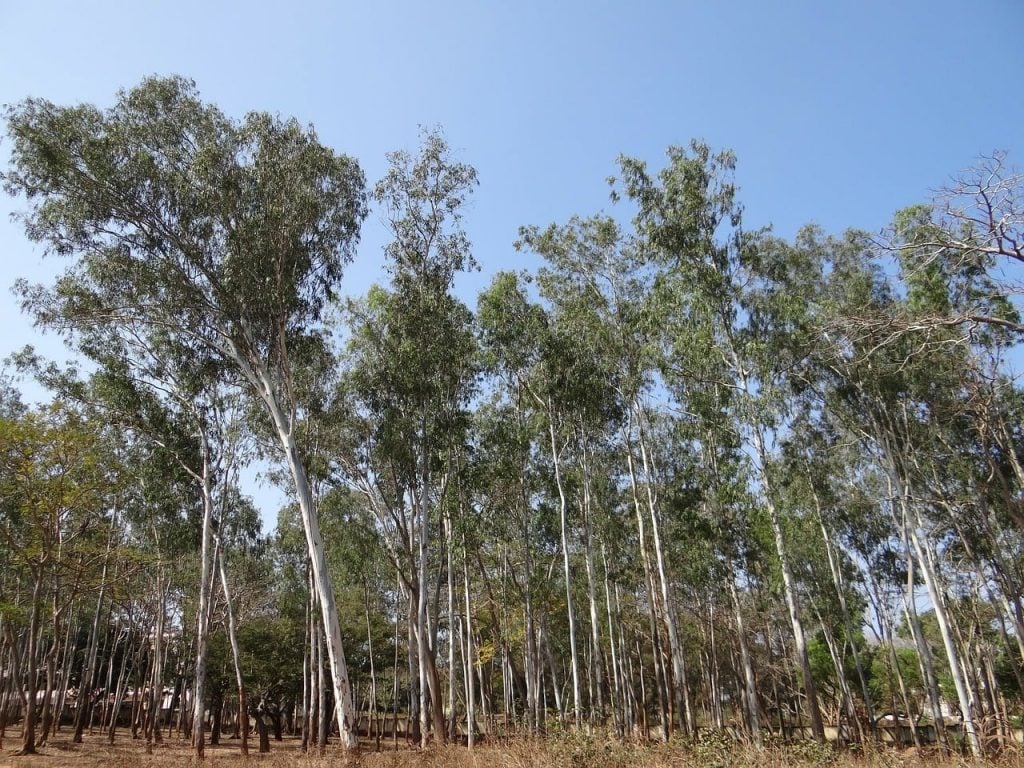 and not from chemicals
It's quite easy
Take your tissues and put them in an airtight container
with a cotton ball with some Eucalyptus essential oil drops in it
Now, leave for 24 hours in the sunniest place you can find these days
or just in any place.
Put the tissues back in the original container
And you are ready
Naturally scented tissues you made yourself
Of course you can use other scents, will work just as well
But if you have wipe your nose so often
Eucalyptus is probably the best choice for you.
If you want some variety
You can try Peppermint, Lavender or sweet orange essential oil.
Kindly leave a comment here with any sort of essential oil inquiries and tell us what your favourite uses for essential oils are!