At home Skin whitening simplified
Basic rules for skin whitening
So, you want a lighter skin. Maybe because of Hyperpigmentation, maybe because this is your mood today. Either way, there are some simple things you can do at home before trying other treatments.
Skin whitening Absolute no nos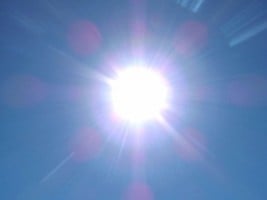 Let's say it loud and clear, sun may be good for your bones, for your mood for your veggie garden and for many more things but it is horrible for your skin. Sun causes wrinkles, hyperpigmentation and of course tan. That's ok if you want it but if you want a lighter skin Sun is not your friend. If you have to be in the sun – long sleeves, Wide hat and apply sunscreen every 2 hours. Don't forget!
A second no no are chemical bleaches. Many skin whitening products contain harsh chemicals. With harsh I mean really harsh. Not just the usual stuff you can find in commercial cosmetics but harsh as Mercury, Hydroquinone and corticosteroids. This things are illegal in many countries. It goes without saying you shouldn't use your toilet bleach for this matter.
Basic Skin Whitening maintenance
You probably don't want your skin only to be whiter but also smooth with no blackheads, white heads or redheads. So, what are the important things to do?
Gentle exfoliation – Gentle is the important word here. Hard exfoliation in the long run is not good for anyone. I like ground oatmeal or a good, soft shaving brush (without the shaving gel!). See what works best for you, usually 1-2 times a week is enough.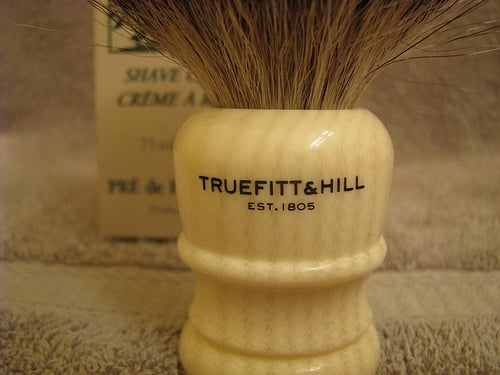 Moisturize – Dry skin looks darker so be sure to keep your skin moisturized. Find yourself a good moisturizer and apply it after your morning cleansing.
Skin whitening home remedies
Diluted lemon juice – Most skins will not tolerate 100% lemon juice – too acidic. You can mix it with some olive oil for dry skin, some clay for oily skin or milk for regular skin.
Milk or yogurt – Yogurt is actually better but it's a lot easier to just put some milk on a cotton ball and apply it to your face? Leave on for 10 minutes, wash off and dry.
And, if you want my best kept skin whitening secret you can find it here
Feel free to share you skincare experience or enquiries down here.
For any skin lightening, inquiries, ideas, questions etc. please comment.