5 Essential Oil Blends For Winter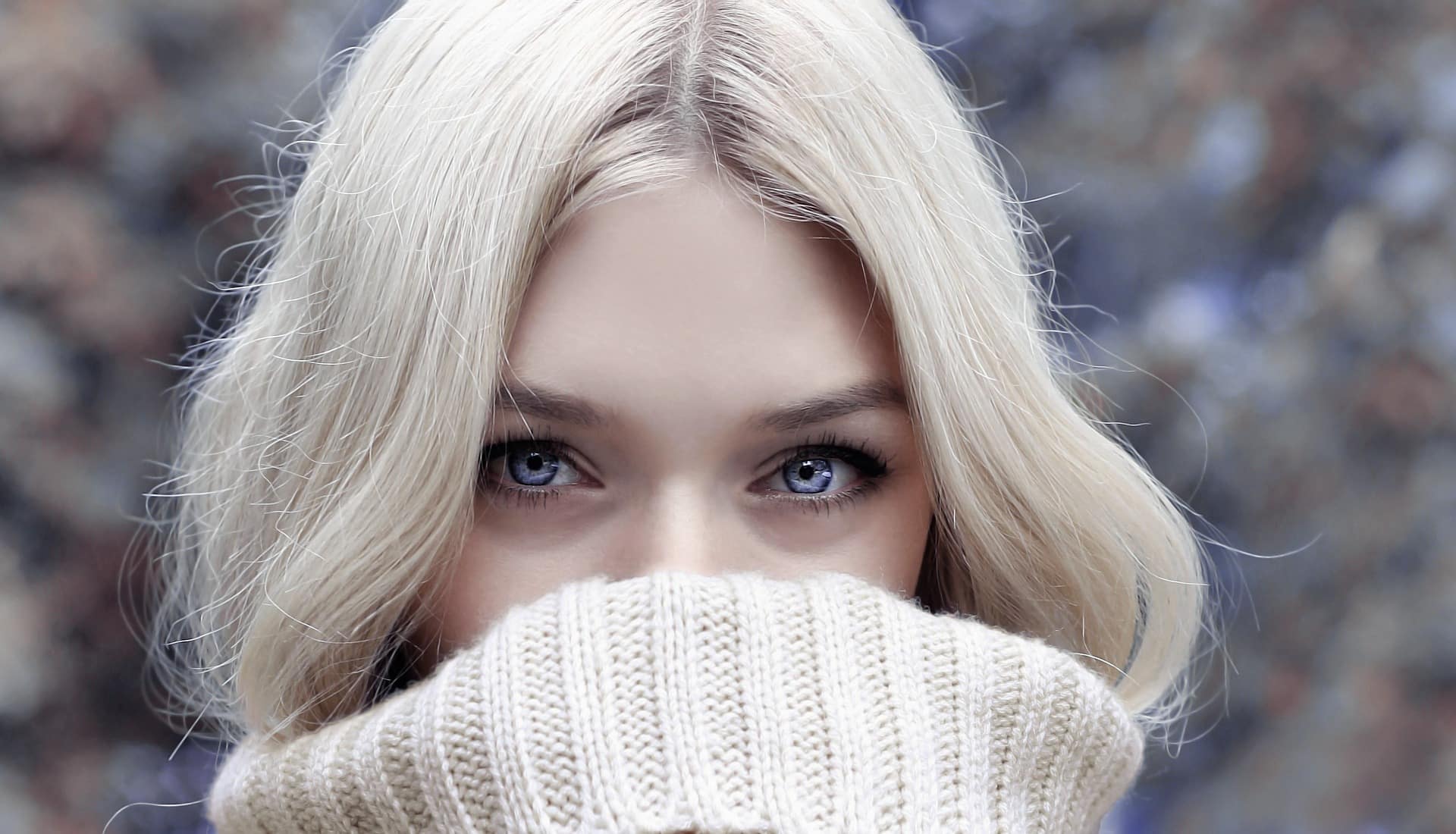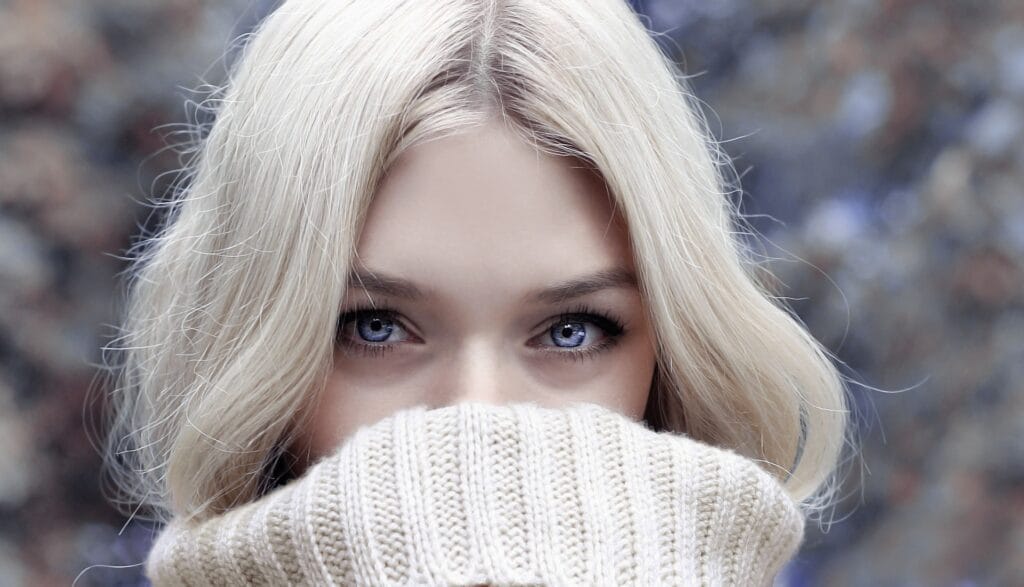 Happy on a rainy day – Eucalyptus, Peppermint and Orange essential oils equal parts.
Wet Bush Walk – 3 drops Fir Needle, 2 Cypress, 1 Cedarwood Essntial oils.
Nice and Cozy – Cinnamon, Orange and Clove Essential Oils Equal parts.
Snow flakes – Camphor and Lavender Essential Oils equal parts.
Fire Place – Orange, Frankincense and Cinnamon equal parts.