Base Oils – common uses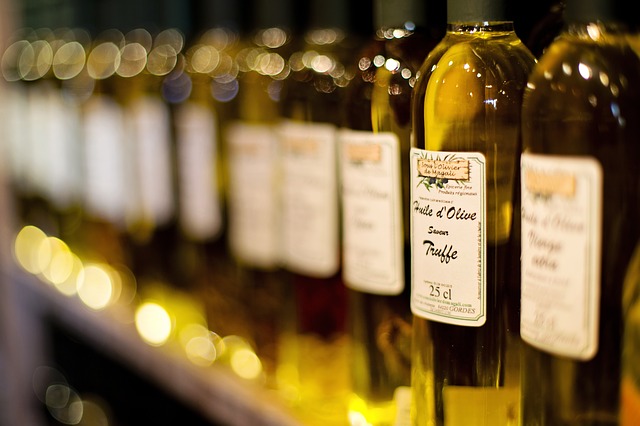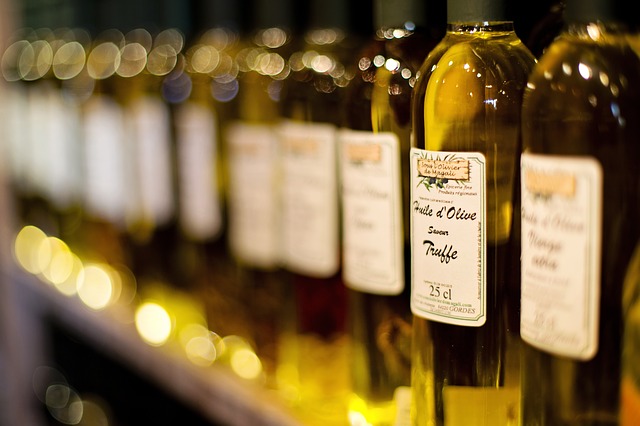 Almond oil – A great massage oil, does not absorb so quickly so stays on the skin so the massagist can do his work.
Argan oil – Called also Moroccan oil and Moroccans as we all know, have great hair:) The vitamins in it promote health scalp and healthy hair growth. Great for the skin too, regulates sebum.
Apricot kernel oil – Rich in vitamins A, D and E. Great for the skin, reduces inflammation. Considered a dry oil, absorbs quickly.
Borage oil – Rich in fatty acids, reduces inflammation and makes a protecting film on the skin.
Coconut oil – Great for hair and skin. Very moisturizing and makes the hair shiny. A little goes a long way. In most cases not recommended for the face sence it can cause blackheads, whiteheads and pimples. Used a lot in India.
Emu oil – Can be used in cosmetics but will usually be used for skin conditions such as seborrhea, dermatitis and rosacea.
Grapeseed oil – Protects the skin. Contains astringent which helps to tone and tighten the skin. Closes pores and reduce breakouts.
Jojoba oil – Great for skin and hair problems. Good for all skin types. Easily absorbs, balances sebum. Jojoba oil is actually a wax, not an oil.
Olive oil – Will usually be too oily for the skin as is. Used a lot in soaps.
Rosehip oil – Great for skin regeneration, scars and stretch marks.