Essential Oil Blends to warm you up this winter
Essential Oil Blends to warm you up this winter
Well, I think we can definitely say it's winter now in New Zealand.
My friend got stuck in the flood on her long way from Auckland to her far north boyfriend and had to sleep at a school in Kerikeri. She will surely check the forecast next time.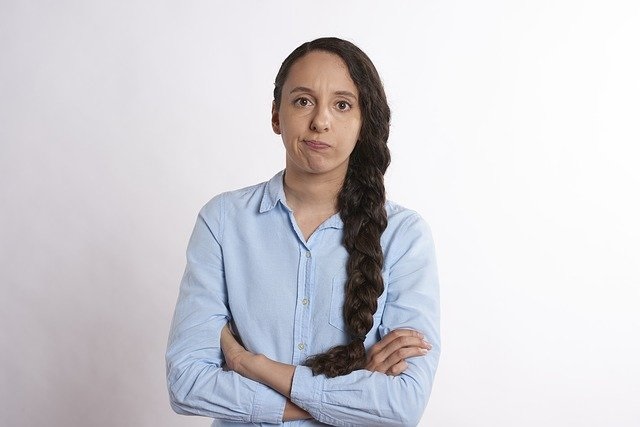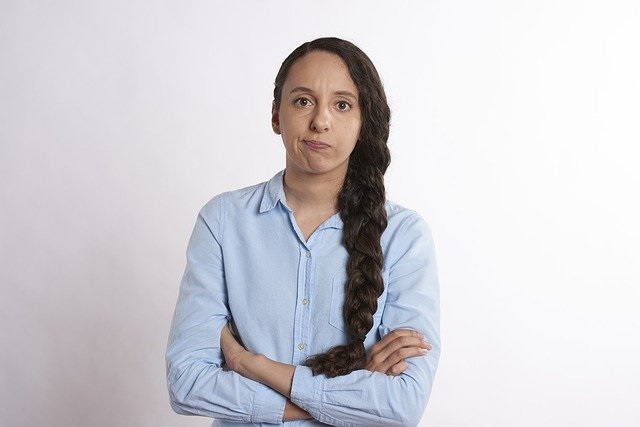 So I thought I'll share some essential oils for winter. I can't help with the floodings, sorry but at least I can do my bit.
Winter stress relief blend – For if you are cold AND stressed
This is a very common situation because we are al stresses all the time anyway these days.
You can add the oils to your aromatherapy diffuser, blend them in a massage oil, add to potpourri or just sniff straight from the bottle in case of emergency:)
Focus help for cold days
Cinnamon is a great addition to any winter blend, just use sparingly because it's quite strong and can mask the other oils and be sure to dilute with a carrier oil if you want to use it on your skin.
2 Winter essential oils for when you are sick
The first one is the classic eucalyptus, very good for the respiratory system. If you are sick with runny nose, cough, maybe sore throat and high temperature these days, especially if it's really bad, first cal your doctor, see what he has to say. Don't go to him, he may freak out. First, just call.
Meanwhile, my best tips for cold symptoms:
Sore throat: Gurgling salt water works best for me. A tablespoon in a cup of warm water so it will dissolve easily, let cool until lukewarm and gurgle happily.
Runny nose and cough: Eucalyptus oil – on your pillow or in a diffuser or both. You can add lavender if you want to sleep too.
Muscle pain: If you are lucky to have someone massage you, wintergreen oil is the best. Up to 60 drops in a tablespoon of almond oil is great, it is high concentration but in this case it's needed.
I wish you all the best for this winter, stay safe, go out when it's sunny and if you are a summer type of person, like me, remember that after the winter, the summer has to come:)