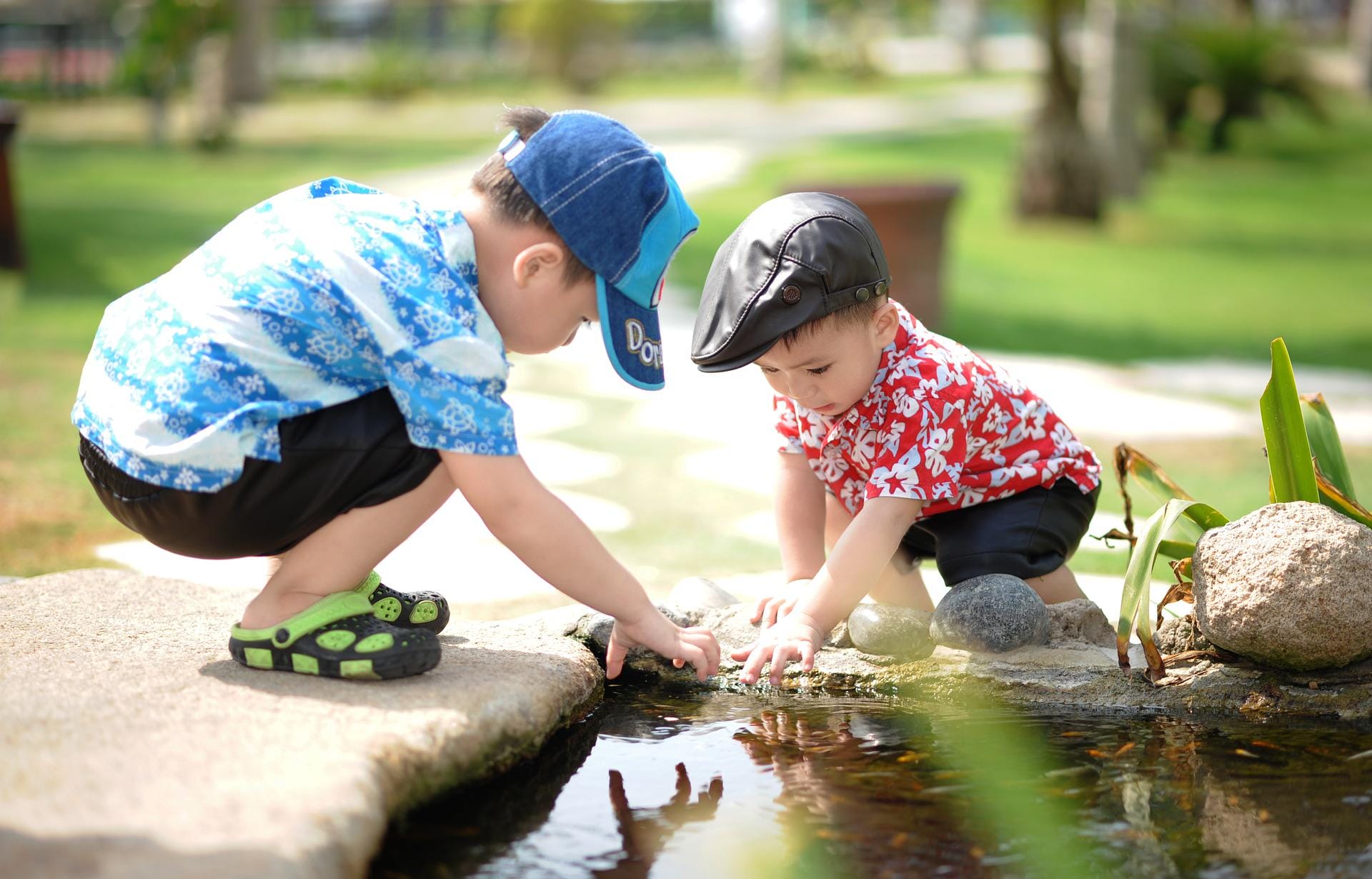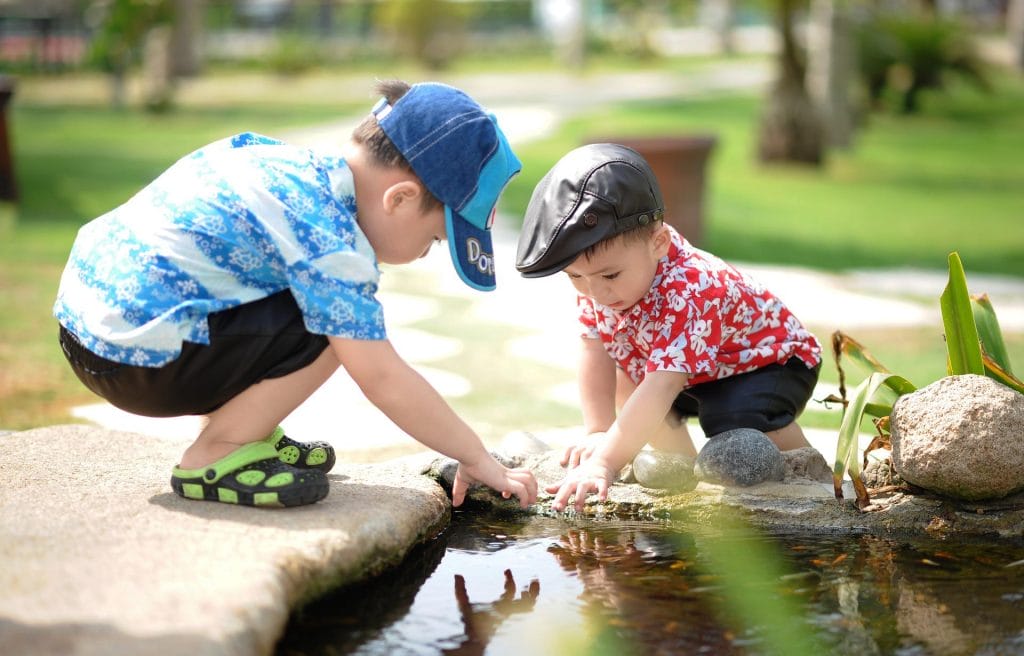 Sometimes kids are just an excuse!
I've collected some blends that are great help for kids but to be honest can be used by adults.
With kids, routine is very important. If you have troubles say with waking them up you can use the positive feelings blend each morning. I believe that the timing and repetition have just as good effect as the oils itself.
There is so much chaos in our world today that sometimes we can't control. At least we can control our diffuser.
Morning Essential Oil blend for kids (Good mood)
Back from school Blend For Kids (Calm Down)
Homework Essential Oil Blend For Kids
Good night Essential Oil Blend for kids
This blend is great for massage, mix with some almond oil and massage after bath.
It's also great in the bath water.
Or just in the diffuser. Timing is everything!
nd the blends. Feel free to share your experience and tips:)